Achieve Fundraising Excellence
Donor relations is just a fancy way of saying "taking care of the people who support you."
Basically, it's all about making sure that the people who give money to our nonprofit feel appreciated and connected to our cause.
Think of it like hosting a party for your friends. You want to make sure everyone has a good time, feels welcomed, and wants to come back for the next one. That's what donor relations is all about - creating a positive experience for our donors so they want to keep supporting us.
RAISE offers courses focused on raising funds from individuals.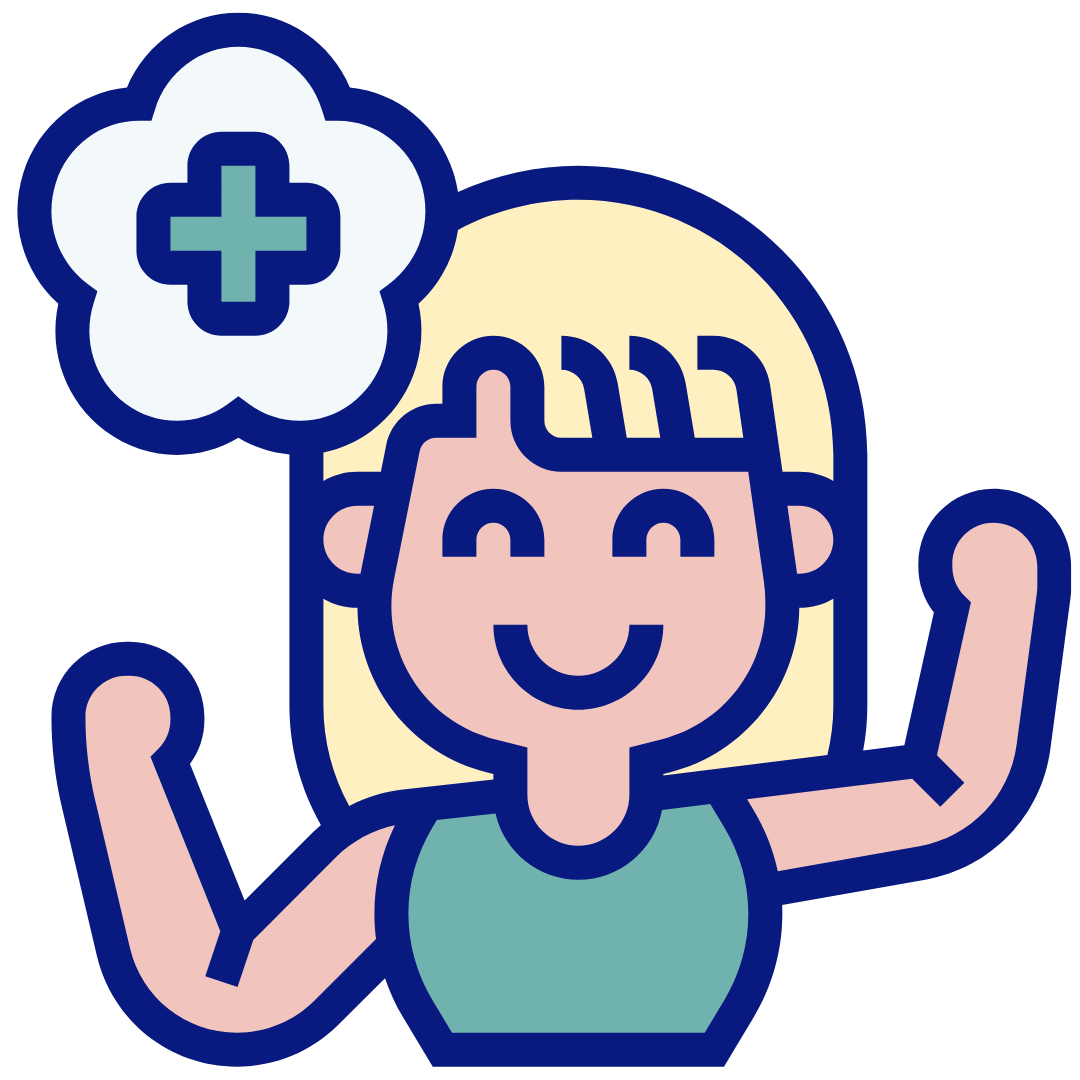 Embrace a Philanthropic Mindset
Do you have fear or negative energy around money?
Developing a philanthropic mindset can involve shifting your focus from scarcity and lack to abundance and possibility.
By embracing a philanthropic mindset, you will overcome their fears and negative beliefs about money and instead channel your energy and resources towards creating positive impact. This can involve seeking out opportunities to give back to your community, supporting causes you care about, and embracing a spirit of generosity and abundance.
By doing so, you will not only help create a better world, but find a sense of purpose, joy, and fulfillment in your personal and professional life.
RAISE offers courses focused on your money mindset.
(Get on the waitlist!)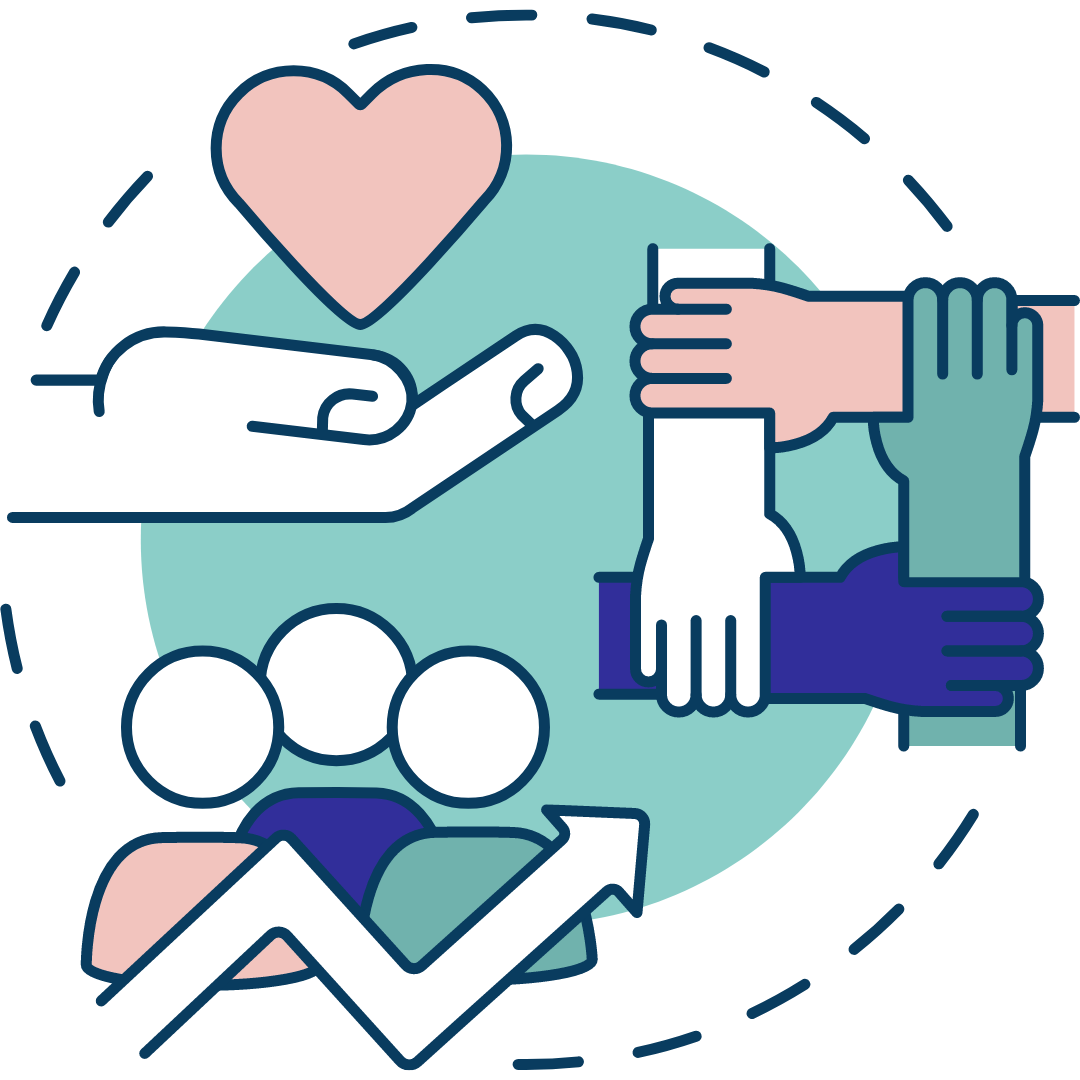 Develop Community + Connections
We believe that building relationships with others in the fundraising community is crucial to your success and growth. That's why we provide opportunities for you to join our community of like-minded individuals who share your passion.
Our goal is to empower you to feel more confident and equipped to navigate the complexities (and your fears) of fundraising, and to provide opportunities for collaboration and growth.
At RAISE, we provide a group coaching forum where you can ask our instructors questions, develop meaningful relationships with your peers, and find mentors.
Join us and see for yourself.
(Coming soon)




Founded in 2023.

Over 50 students.
"I am brand new at fundraising and the overview, types, and the way it is explained are woven together perfectly."

- Maggie Borowski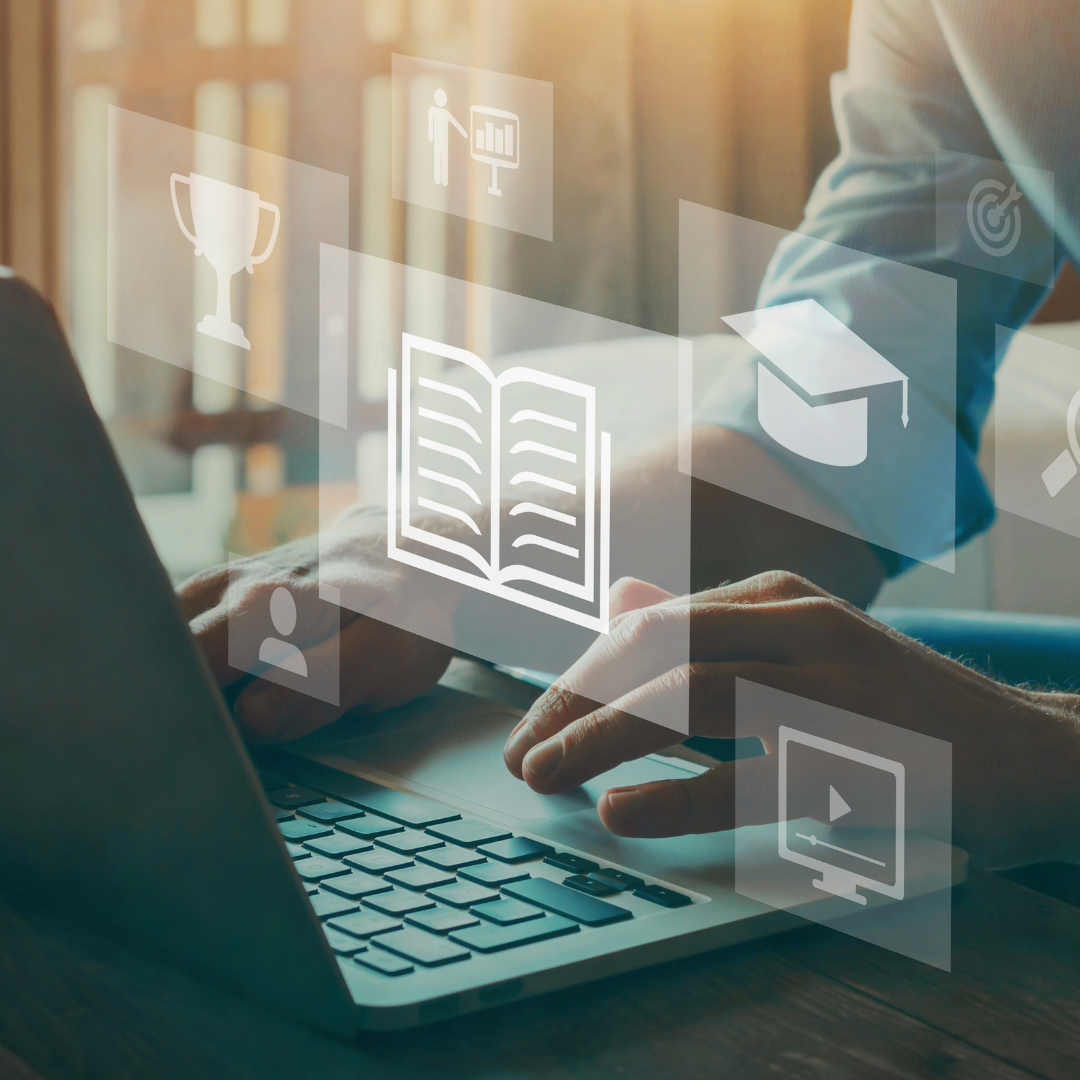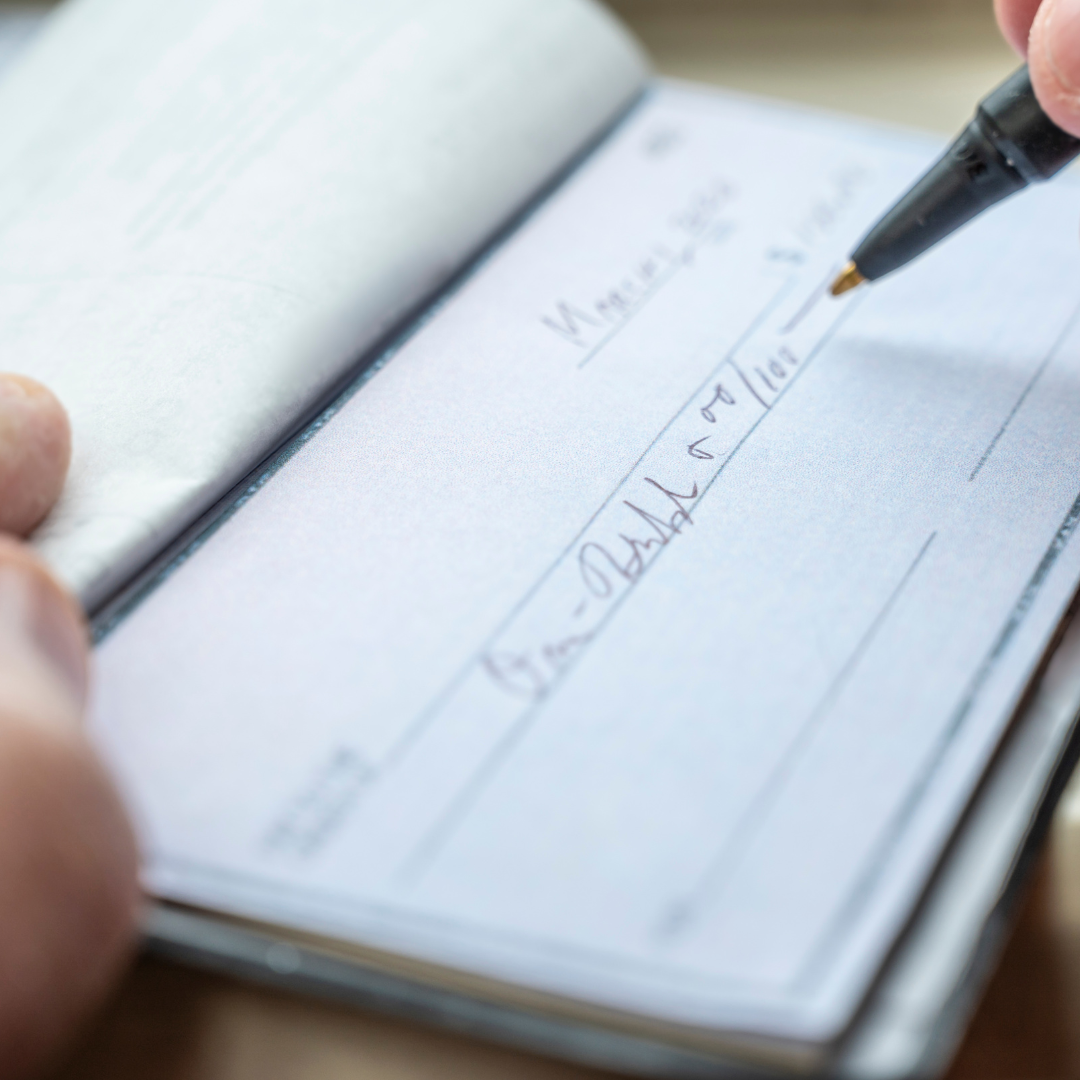 "I took her Major Gifts 101 and 102 and while fundraising organically for 30 years, the steps and rationale made all the difference!
I used the steps in a meeting I had a week later and secured $25K commitment and additionally an endowed scholarship when that commitment ends."


- Kim Olesker
Alpha Kappa Psi Foundation

"I am new to fundraising and this course is clear and concise. Alison does an excellent job of explaining the "why" behind what is done, when and how. I appreciate the way she broke everything down for the learner."
- Cicely Reece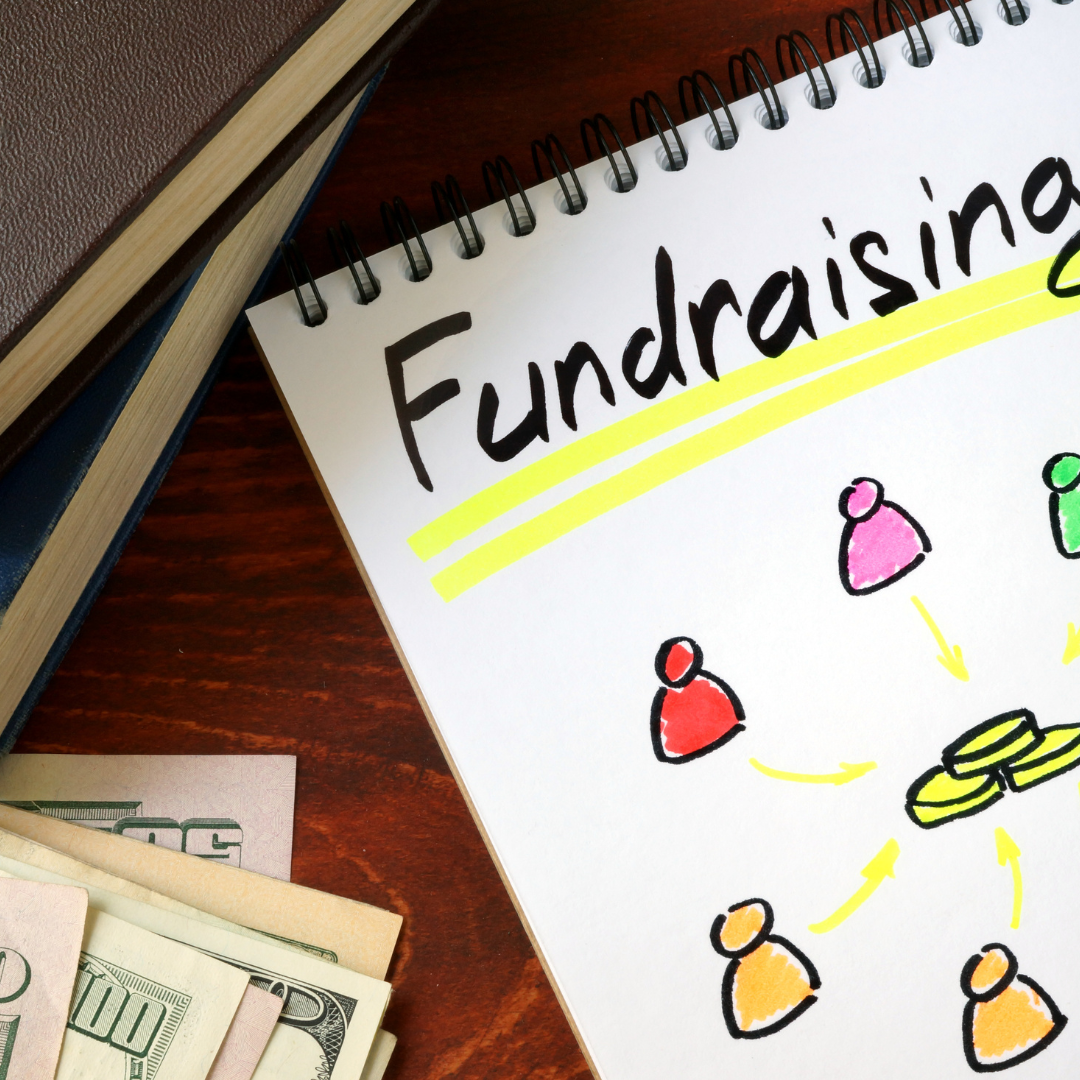 Achieve Fundraising Excellence:
Marketing, Communications, and Community Engagement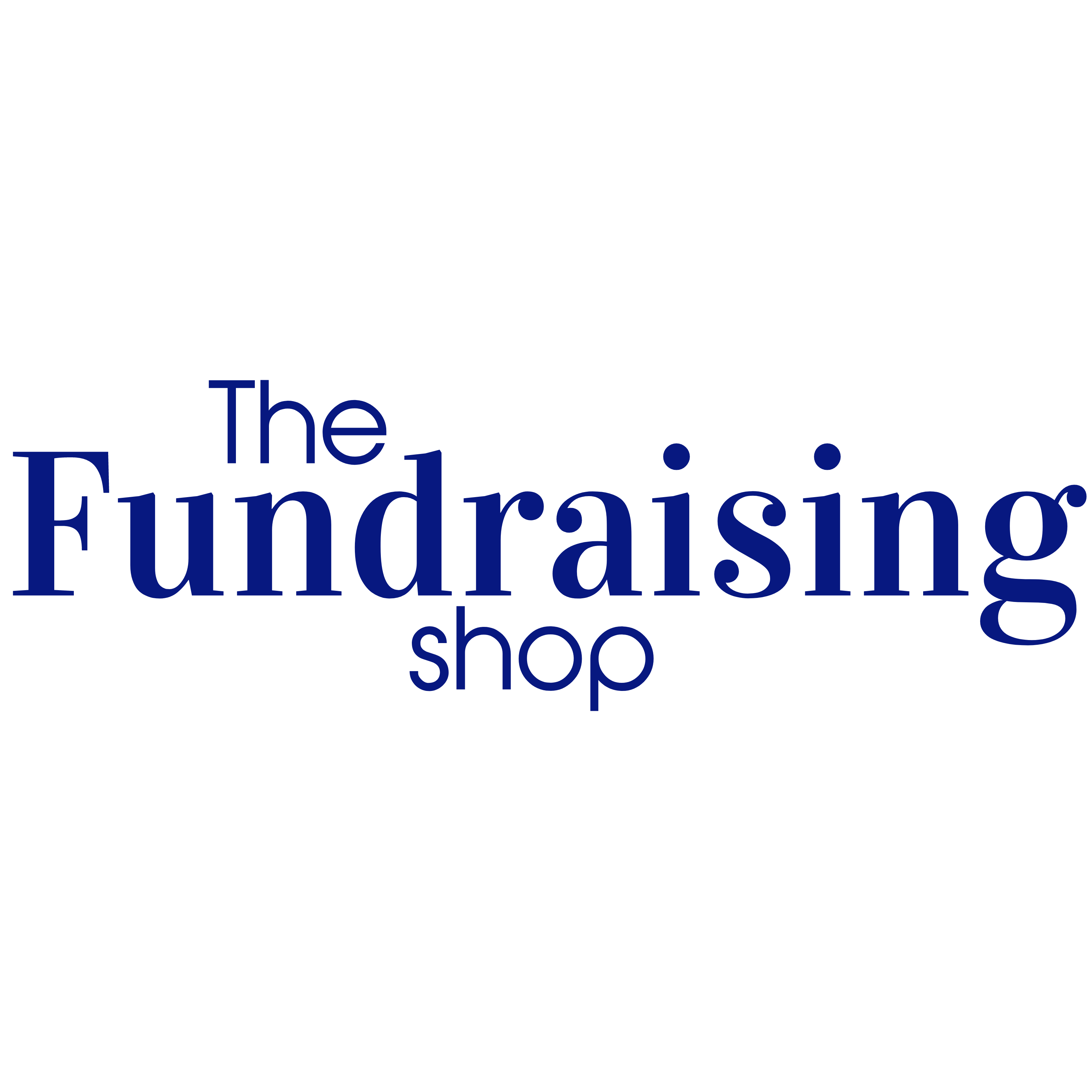 The Fundraising Shop
Your one-stop shop for expertly made, affordable DIY templates and tools focused on fundraising, development, and board governance.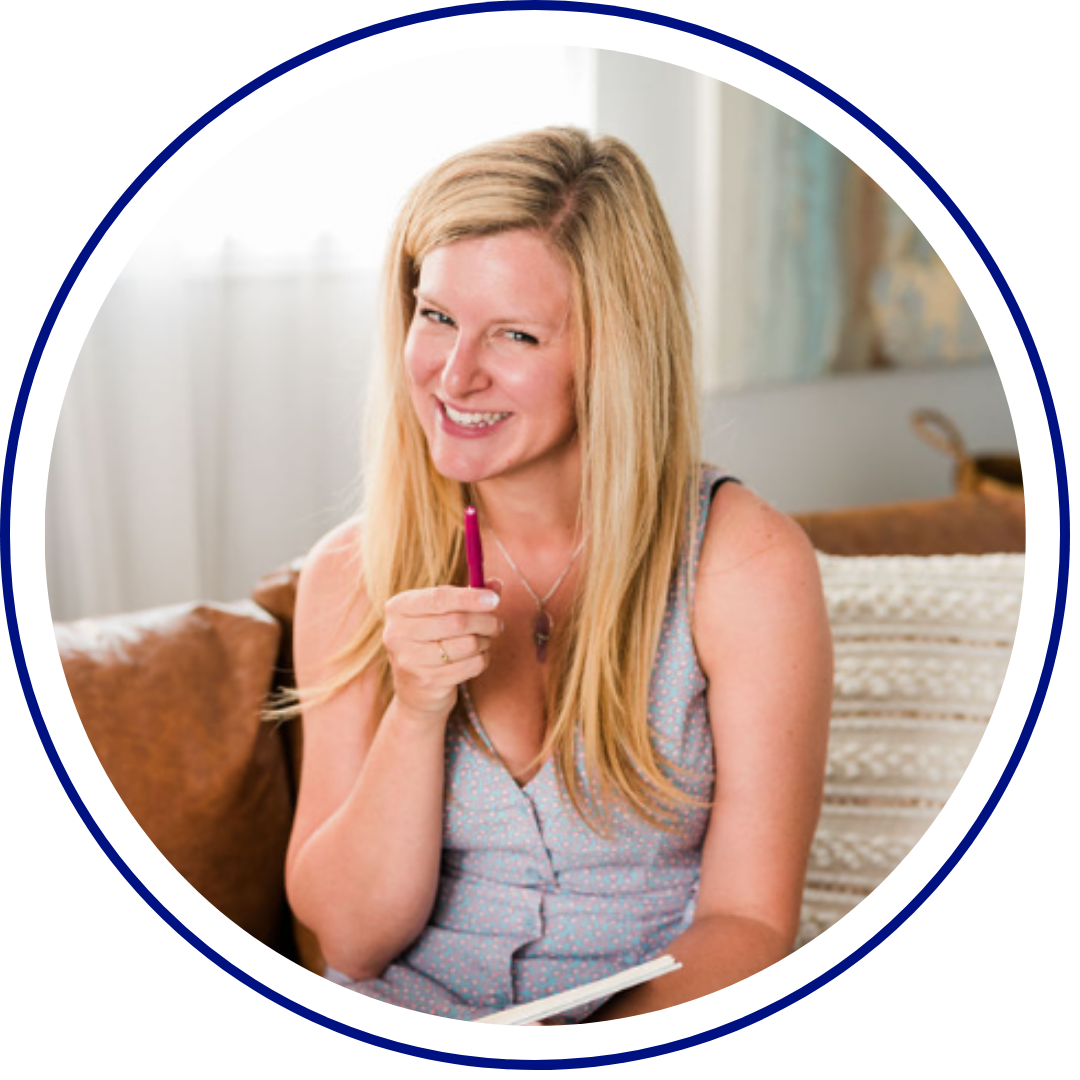 Your Money Mindset Matters
If fundraising is the gentle art of teaching the joy of giving, then fundraising is also learning the joy of receiving.
Read full article in Advancing Philanthropy by RAISE Instructor, Alison Clare Baldree, here.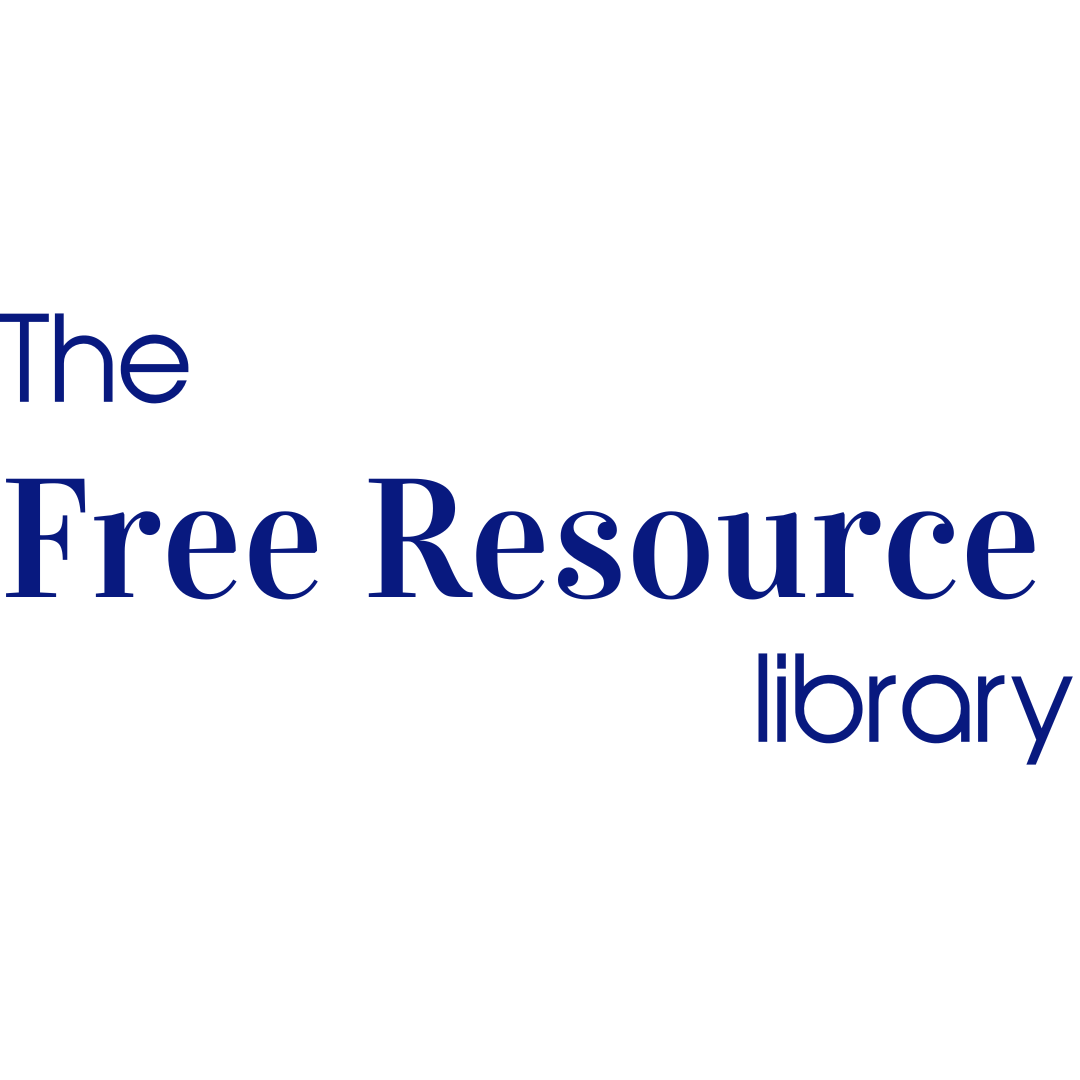 The Free Resource Library

Stocked with some great, easy to download, easy to use resources made with the nonprofit fundraiser in mind.
Put on your learning cap, and get ready to dramatically shift your mindset so you can raise more for your mission and create more joy!