What's the #1 pain point for new nonprofits and fundraisers?
You're passionate about your mission and when you chat with people about your vision and the good work that you're doing, they get excited, too. Yet funds just aren't coming in yet which leads you to wonder...
...who's going to donate to your nonprofit?
The biggest blocker to your mission's success isn't the quality of your programs or making sure you're having a big impact with the work that you're doing—it's finding the funding to make it all possible. Before you can make big things happen for your organization, you need ONE thing: an engaged group of donors.
Luckily, with the right mindset and a few simple tools, you can quickly inspire the right people to give to your nonprofit. All of which you will learn in Fundraising 101.


If you are new to fundraising and are curious about how nonprofits raise money for their causes, this course is for you! Alison Clare Baldree, CFRE, will dive into the essentials of fundraising, focusing on raising funds from your local community - at the "grassroots" level.
Learning objectives:
Widen your scope of understanding of what fundraising is - from a philanthropically minded versus a transactional perspective
Deepen your understanding of philanthropy
Empower you to become a successful fundraiser
Gain comfort in the structure of successful "ask" and the elements involved.
Gain soft skills related to fundraising and the relational elements involved.
See the correlation between fundraising and your mission - they go hand in hand!
At the end of the course, you will have a small piece of homework that will give you what you need to make a lasting impact on your fundraising efforts. You'll receive a template to write a "New Donor Welcome Letter" to help you welcome the new donors you inspire to give to your mission and to motivate them to want to give to your organization year after year.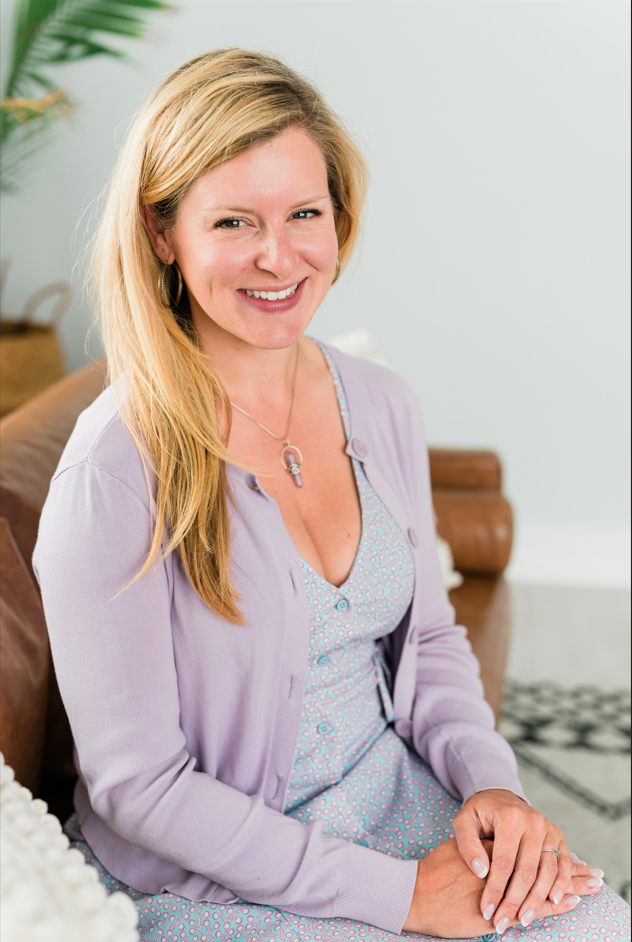 Instructor: Alison Clare Baldree, CFRE
I have been a leader in nonprofit development and fundraising for 12+ years. It's been a lot of fun and I have sharpened my fundraising and donor communications skills through a lot of hard work, learning from mistakes, and practicing all that I will be teaching you! I am so excited to share my tips and trips to empower you to raise more funds for your mission.
My credentials?
I am a CFRE (Certified Fundraising Executive) and CNP (Certified Nonprofit Professional), with a degree in Nonprofit Development. I have raised millions for organizations like the American Red Cross, American Cancer Society, Girl Scouts, and other smaller organizations across the country.
What I have found over the years is that many nonprofit organizations often struggle to raise funds. Not due to the lack of support and enthusiasm for their missions, but due to the lack of an organized, and donor center mission-centered fundraising plan… and not having cultivated a culture of philanthropy.
I founded my donor communications and nonprofit development agency, Alison Clare Philanthropy, in 2019 and am currently the Director of Fund Development for a domestic violence and sexual assault service agency in Midland, MI.
Over the years, I've helped nonprofits raise millions of dollars, engage their communities, and grow their missions.
Now? I am sharing my expertise with other nonprofits to help them and their missions thrive.

Are there any course requirements or prerequisites?
No previous fundraising experience is required.
Who this course is for:
Nonprofit founders, executive directors new to fundraising, volunteer fundraisers, and community-minded individuals who are looking to raise funds for civic groups