Major Gift Fundraising 101:
Moves Management
Organize how to track and manage your major gift donor relationships with ease.

Are you ready to dip your toes in a really fun and lucrative fundraising strategy, Major Gifts?
Could your nonprofit grow the impact of your mission if you had more funding?
Do you want develop deeper relationships with those who love the work you do and want to invest in your mission?
Well, let's jump on in, then!
In this training, you will learn a simple process called "Moves Management." that will help you track the status of your individual donor relationships – from identifying who may be your best prospects for a major gift, to asking them to give, to receiving the gift – every step of the way.
And what's even better is that the more you begin to use this process, the easier it become. The first year is always the hardest as you're laying the groundwork and are learning a LOT… but after year one? You'll begin to really climb… continuing the process and building upon it.
In this training we will explore each of the following "moves" that will help you track the progress of your individual major donor relationships:
Identification/Discovery
Qualification
Cultivation
Solicitation
Stewardship
Stewardship – pending
Stewardship – funded
Stewardship – not this year

Instructor: Alison Clare Baldree, CFRE

I have been a leader in nonprofit development and fundraising for 12+ years. It's been a lot of fun and I have sharpened my fundraising and donor communications skills through a lot of hard work, learning from mistakes, and practicing all that I will be teaching you! I am so excited to share my tips and trips to empower you to raise more funds for your mission.
My credentials?
I am a CFRE (Certified Fundraising Executive) and CNP (Certified Nonprofit Professional), with a degree in Nonprofit Development. I have raised millions for organizations like the American Red Cross, American Cancer Society, Girl Scouts, and other smaller organizations across the country.
What I have found over the years is that many nonprofit organizations often struggle to raise funds. Not due to the lack of support and enthusiasm for their missions, but due to the lack of an organized, and donor center mission-centered fundraising plan… and not having cultivated a culture of philanthropy.
I founded my donor communications and nonprofit development agency, Alison Clare Philanthropy, in 2019 and am currently the Director of Fund Development for a domestic violence and sexual assault service agency in Midland, MI.
Over the years, I've helped nonprofits raise millions of dollars, engage their communities, and grow their missions.
Now? I am sharing my expertise with other nonprofits to help them and their missions thrive.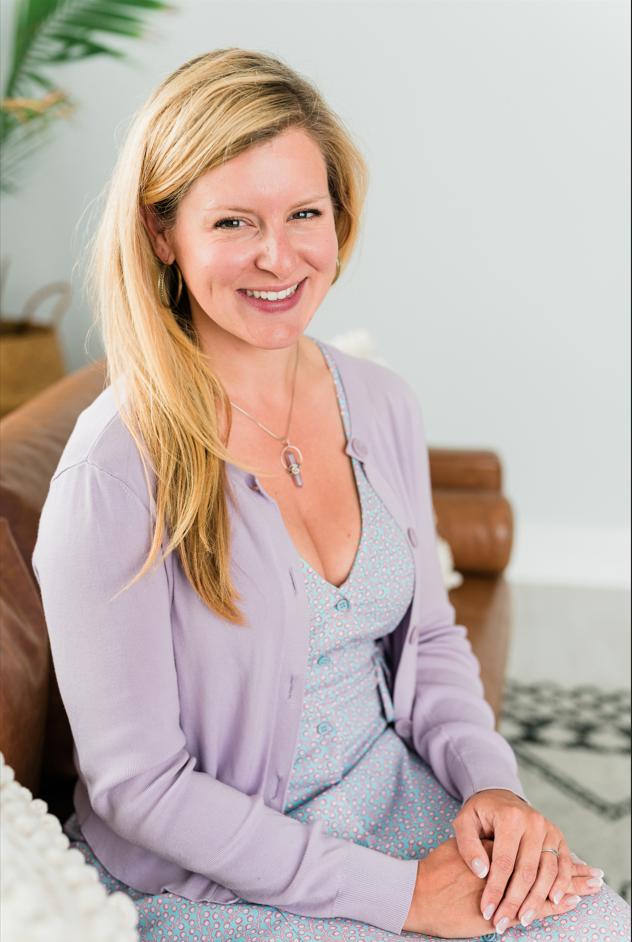 Are there any course requirements or prerequisites?
No previous fundraising experience is required.
You will need the desire to grow your major gifts program.
Who this course is for:
Those new to major gifts and raising funds from individuals.
Fundraising professionals
Development Directors
Executive Directors
Nonprofit CEO's
Nonprofit Founders
Board members helping with development