Major Gift Fundraising 102:
The First Donor Meeting
How to structure an incredibly rewarding conversation and visit with your donors.

Have you ever wondered how to structure an initial meeting with a donor, especially with someone who is - or may become - a donor to your organization?
Fundraising is both a science and an art... but when it comes down to it, raising funds from individuals starts by getting to know them and developing a relationship - one that is centered around your mission and their philanthropic interests.
In this training, you will learn how to structure your first meeting with a donor and the questions to ask to help you learn more about your donors' philanthropy and personal story about why they support your mission.
Not only that, you'll learn that these meetings don't need to be intimidating (though it's OK to feel intimidated). They can be fun and make for an incredibly rewarding conversation and visit with your donors.
Another incredibly useful process that you will learn in this training is called, "Moves Management," a framework for your major gifts initiatives. Moves Management is a simple process that will help you track the status of your individual donor relationships – from identifying who may be your best prospects for a major gift, to asking them to give, to receiving the gift – every step of the way.
This training goes into the "discovery and qualification" stages. You will learn how to answer the question, "Could this person become a major donor?" with the use of a few simple tools.
And what's even better is that the more you begin to use the process you will learn in this course, the easier it will become. The first few times you have an initial meeting with a donor may be the most intimidating as you're laying the groundwork and are learning a LOT… but after you've met with one, two, three, and more? You'll begin to get excited about these meetings and feel the structure flow with ease.

Available in days

days after you enroll

Major Gift Fundraising 102: The First Donor Meeting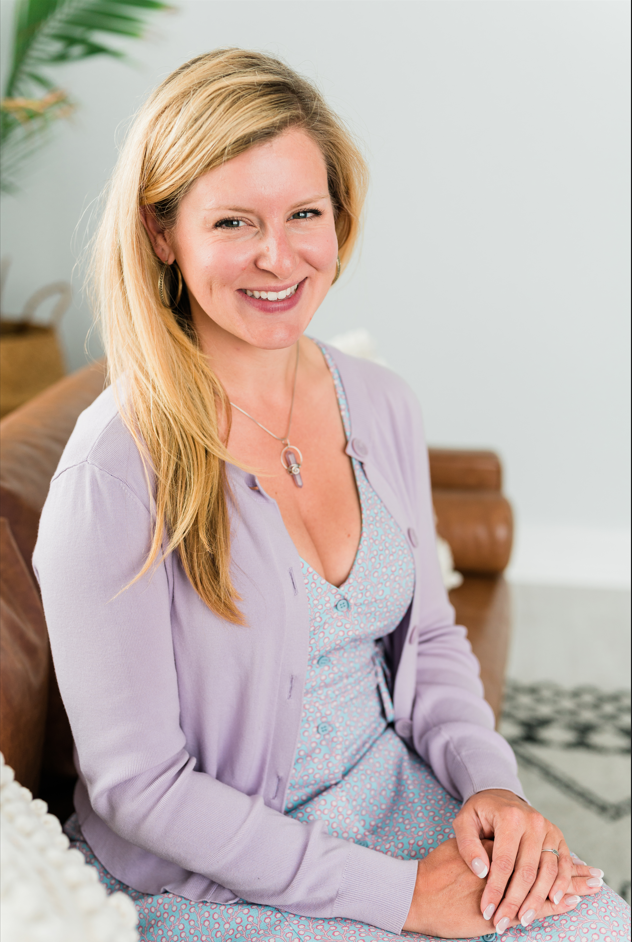 Instructor: Alison Clare Baldree, CFRE
I have been a leader in nonprofit development and fundraising for 12+ years. It's been a lot of fun and I have sharpened my fundraising and donor communications skills through a lot of hard work, learning from mistakes, and practicing all that I will be teaching you! I am so excited to share my tips and trips to empower you to raise more funds for your mission.
My credentials?
I am a CFRE (Certified Fundraising Executive) and CNP (Certified Nonprofit Professional), with a degree in Nonprofit Development. I have raised millions for organizations like the American Red Cross, American Cancer Society, Girl Scouts, and other smaller organizations across the country.
What I have found over the years is that many nonprofit organizations often struggle to raise funds. Not due to the lack of support and enthusiasm for their missions, but due to the lack of an organized, and donor center mission-centered fundraising plan… and not having cultivated a culture of philanthropy.
I founded my donor communications and nonprofit development agency, Alison Clare Philanthropy, in 2019 and am currently the Director of Fund Development for a domestic violence and sexual assault service agency in Midland, MI.
Over the years, I've helped nonprofits raise millions of dollars, engage their communities, and grow their missions.
Now? I am sharing my expertise with other nonprofits to help them and their missions thrive.

Are there any course requirements or prerequisites?
No previous fundraising experience is required.
You will learn how to start developing fruitful donor relationships.
Who this course is for:
Nonprofit fundraisers, executive directors, founders, and Board members helping with development.
Those new to major gifts and raising funds from individuals.